What does texture provide to a visual composition?
Texture provides a particular expression or style.
Texture presents an avenue of movement for a two-dimensional visual composition to come alive that would otherwise be flat in nature.
Texture can produce the audience a tactile sense of feel and brings a illustrative experience to a visual composition.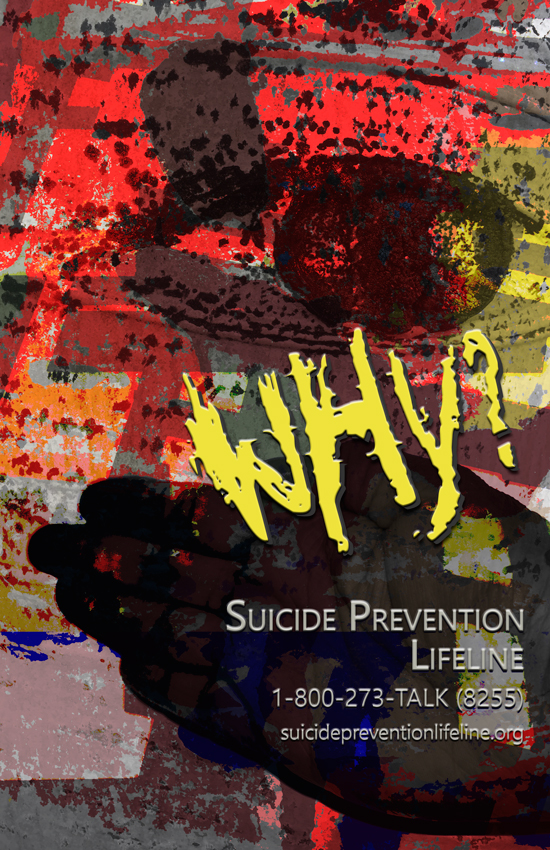 Texture is just one of the seven key elements which are the building blocks to a visual composition. (*See note below)
I wanted to focus in on texture because I like to indulge into the endless possibilities texture can add to a visual composition. However, it is important to remember that you can go overboard with texture.
There are many tools that can be utilized in graphic design software to create texture. These tools can provide an avenue for expression and imagination, but are quite often overly abused.
Pick and choose your tools carefully so that the essence of the visual composition is not overly done, and the same goes for photo manipulation if using it to add texture.
Too many textures can be too much for the audience to handle. In other words, know when to stop and always enjoy the process!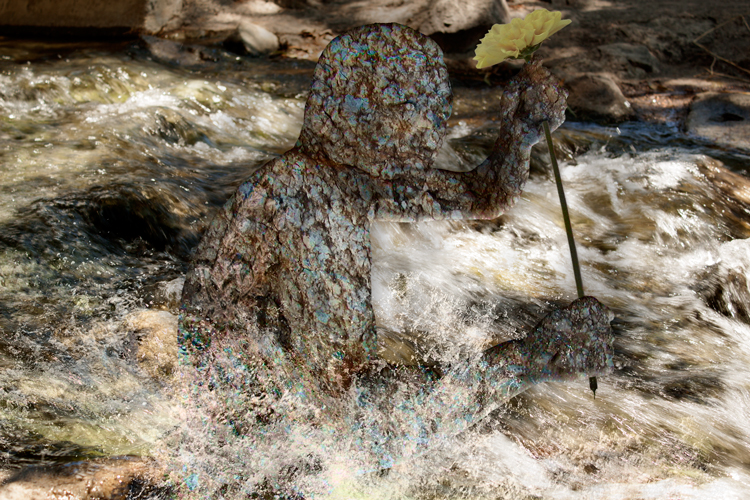 Often, I use photo manipulation to create texture in my graphic design work. The above design samples can give you a sense of how photo manipulation can be introduced into a visual composition.
I take a lot of photos of various surfaces that I find interesting! I have a library of archived photos to choose from when creating a particular project for a client or for my own personal projects.
Can you figure out the photo surfaces in the gallery that were manipulated to bring texture into the two graphic designs above?
Graphic Design Note:
Elements of design are the structure (building blocks) of any visual composition. The elements of design which serve as the design components are:
The principles of design are the guidelines used to arrange, organize, and structure the elements of design. The primary principles of design which affect the whole design are:
The secondary principles of design which affect the internal relationships between elements within the design are:
Elements and principles of design work hand in hand to complete the visual composition.
All elements and principals of design are extremely important, but I like to experiment and today it is all about texture! My preferred element of design is color. Color makes my world go around, but texture adds that little extra spice!
Always,
Cheryl
(All graphic designs and photography were created by Cheryl Matsumoto)