"Give me a museum and I'll fill it."
-Pablo Picasso
My husband and I had the opportunity to go on a road trip at the end of September to visit our daughter and son-in-law in Arkansas. They just recently relocated to Arkansas and it was the perfect time for us to visit.
During our stay, we did a little bit of sightseeing in the local area, and I was totally surprised by a hidden gem of art history in the Northwest corner of Arkansas; the Crystal Bridges Museum of American Art.
Five centuries of American masterpieces ranging from the Colonial era to the Modern era are housed in Crystal Bridges permanent collection.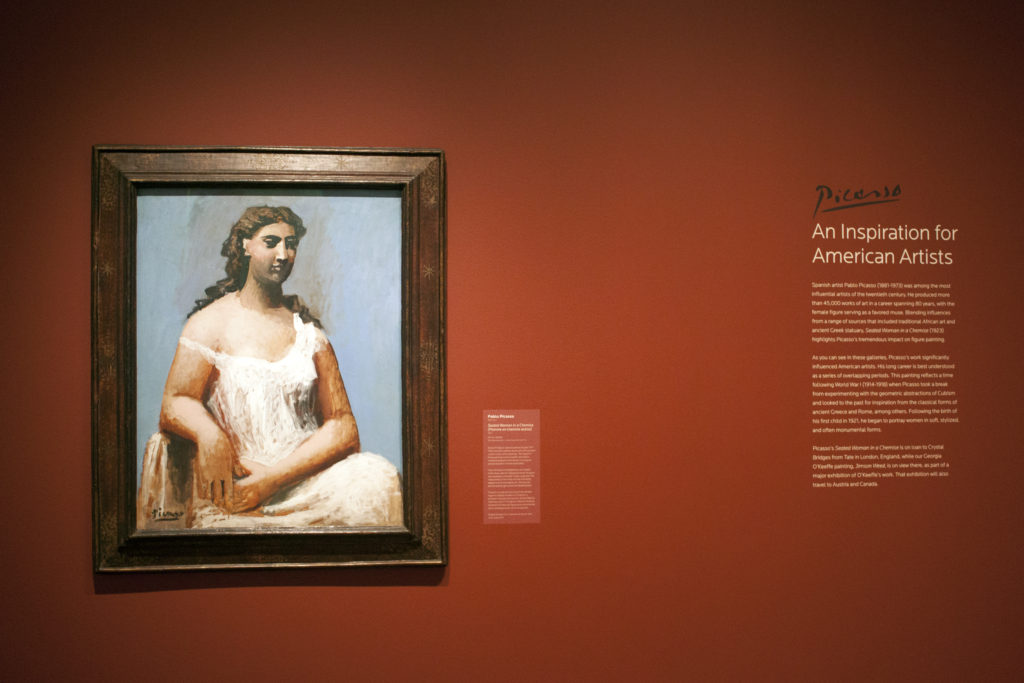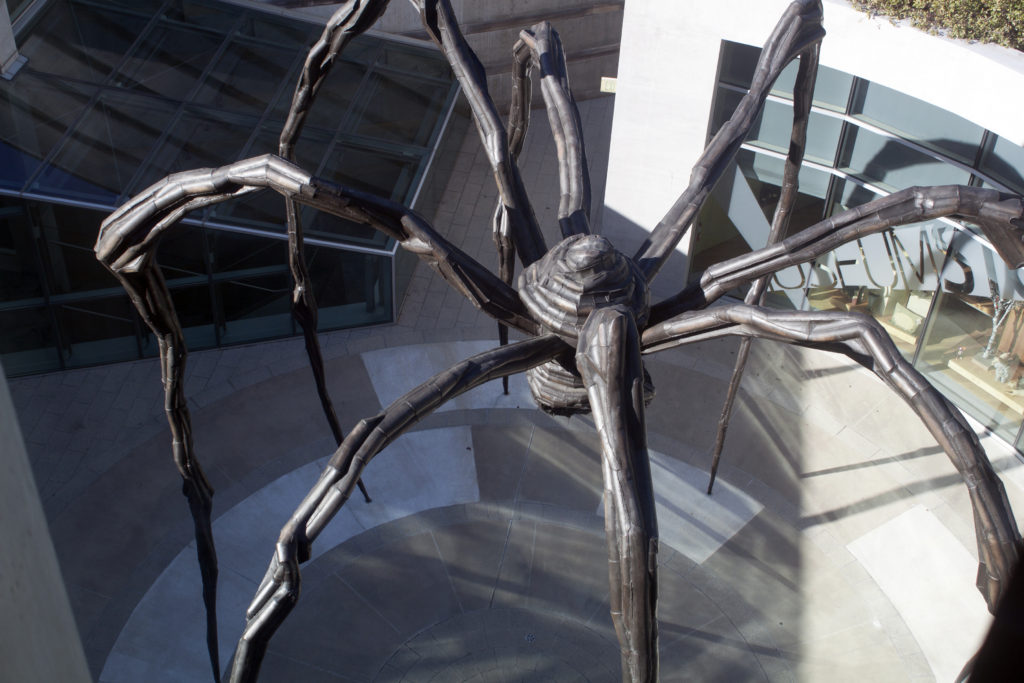 Snuggled around spring-fed ponds, Crystal Bridges is an array of pavilions that spotlight a sculpture park and walking trails. The museum was designed by the renowned architect Moshe Safdie.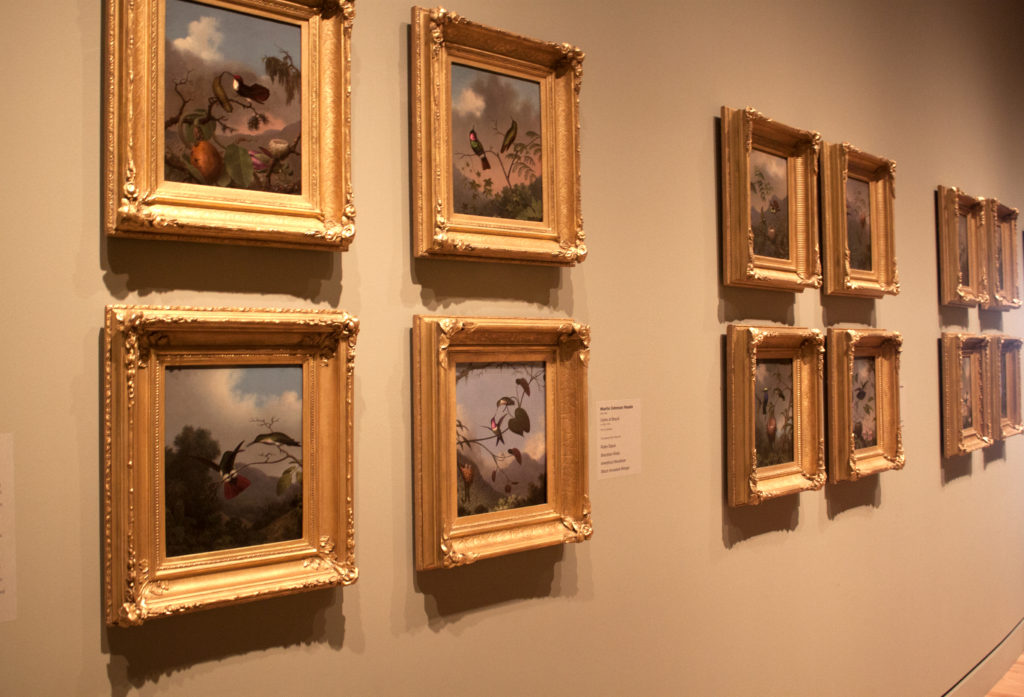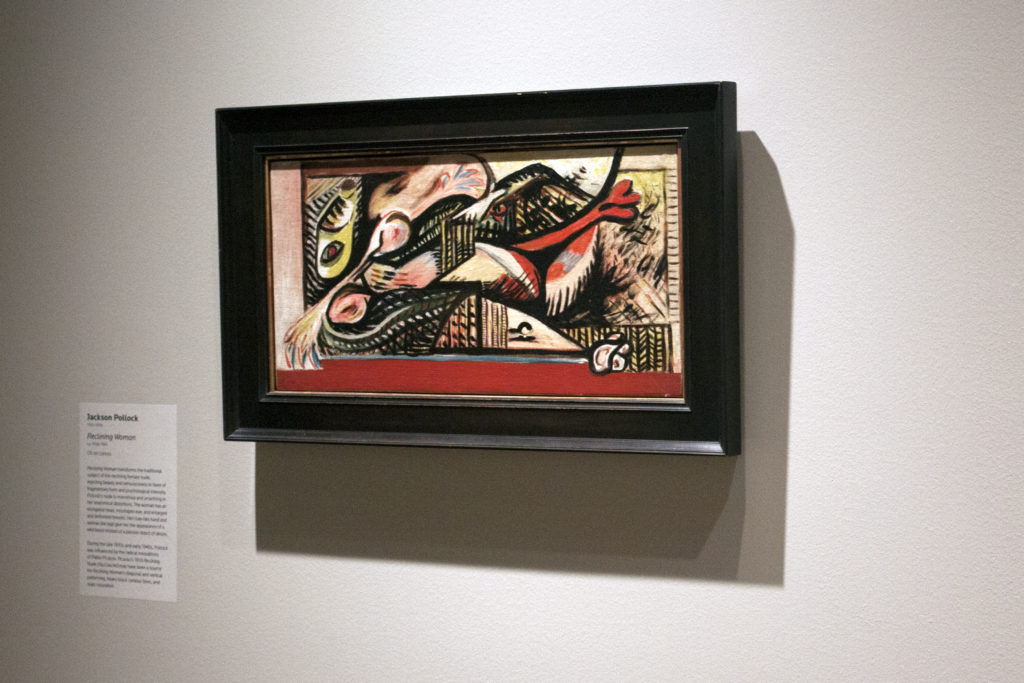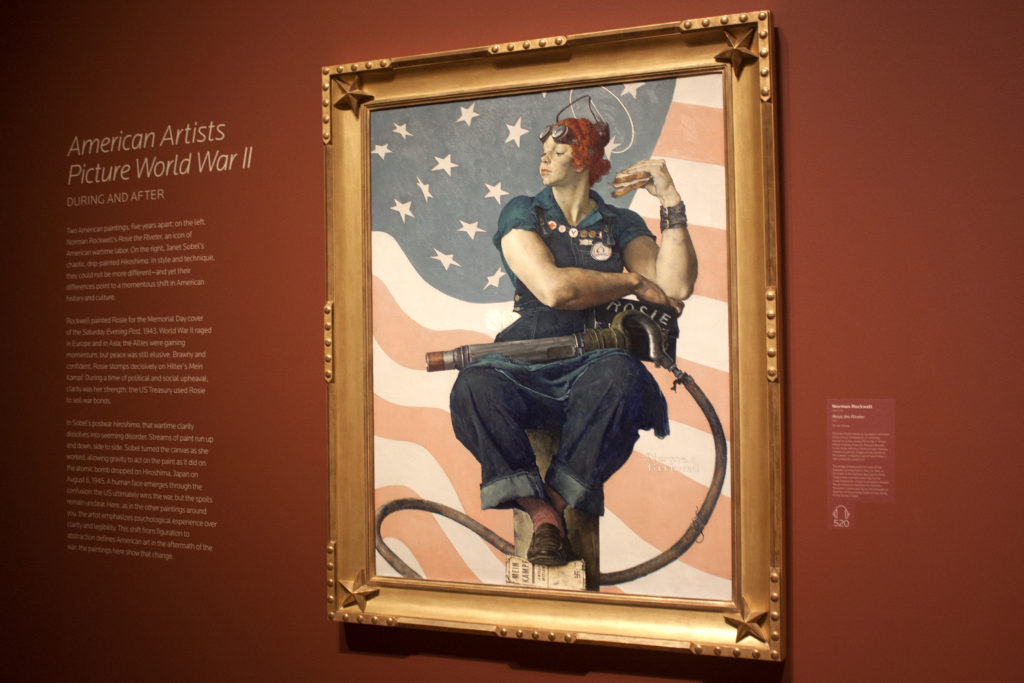 In 2005, Crystal Bridges was established by the Walton Family Foundation as a non-profit charitable organization. Alice Walton, the daughter of Walmart founder Sam Walton, sits as Chairwoman on the Board of Directors of the museum. Alice Walton is an art collector and a benefactor of the museum.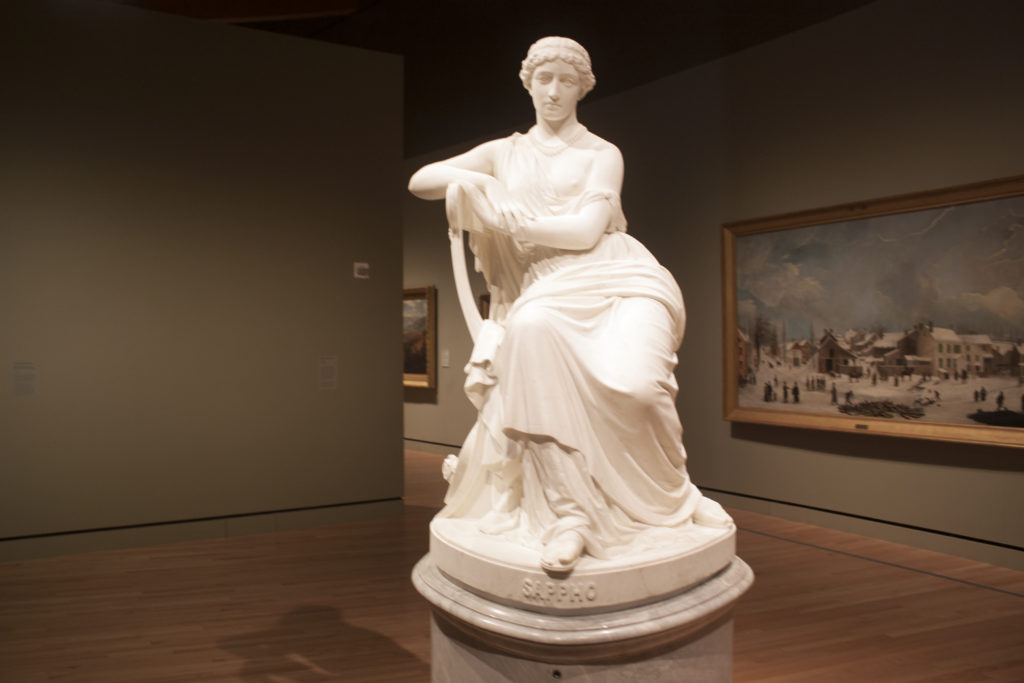 Crystal Bridges is sponsored by Walmart. There is no cost to view the museum's permanent collections. Occasionally, there is a fee to view special exhibitions of the museum.
Over my lifetime, I have had the opportunity to visit some of the most acclaimed art /photography museums in the United States.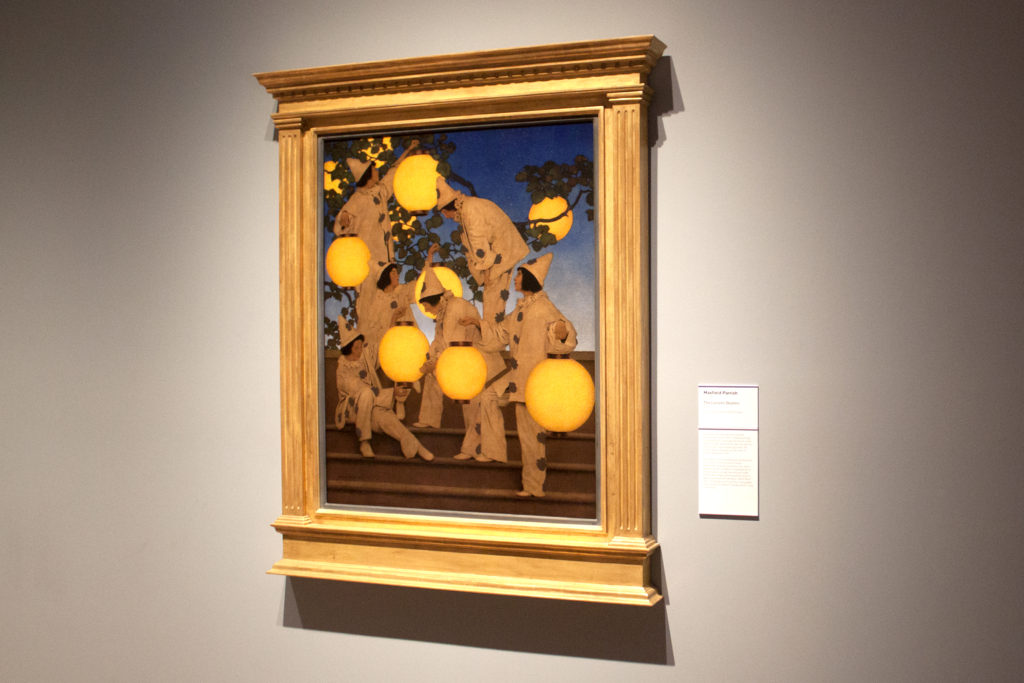 Here is a small sampling of some of the museums that I have visited:
National Gallery of Art
Smithsonian American Art Museum
Rhode Island School of Design Museum
George Eastman Museum
Los Angeles County Museum of Art
Norton Simon Museum
J. Paul Getty Museum
Denver Art Museum
Crystal Bridges Museum of American Art is simply breathtaking and is truly a worthwhile landmark. I am happy that I can now add it to my list!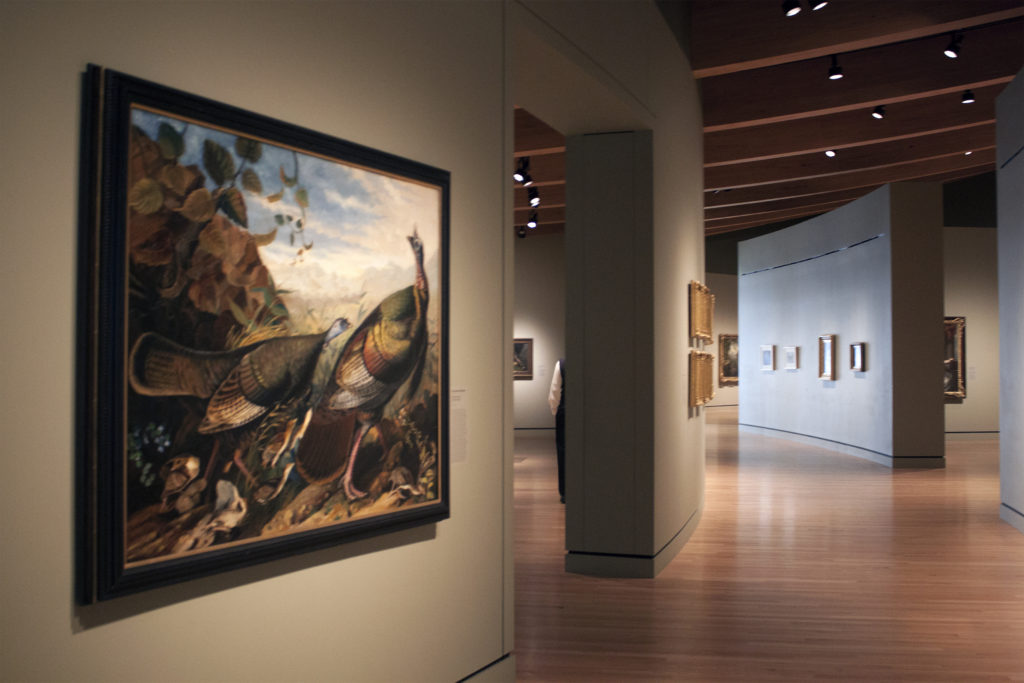 For further information about Crystal Bridges, you can visit their website at Crystal Bridges.
The beauty of art never ceases to amaze me and totally captures my attention. It is my hope that I can continue my art adventures and be mesmerized by the masters!
Always,
Cheryl
(All photos were taken by Cheryl Matsumoto)